SIMPLE Yet Result-oriented Practices To Convert Your Web-Traffic Into Revenue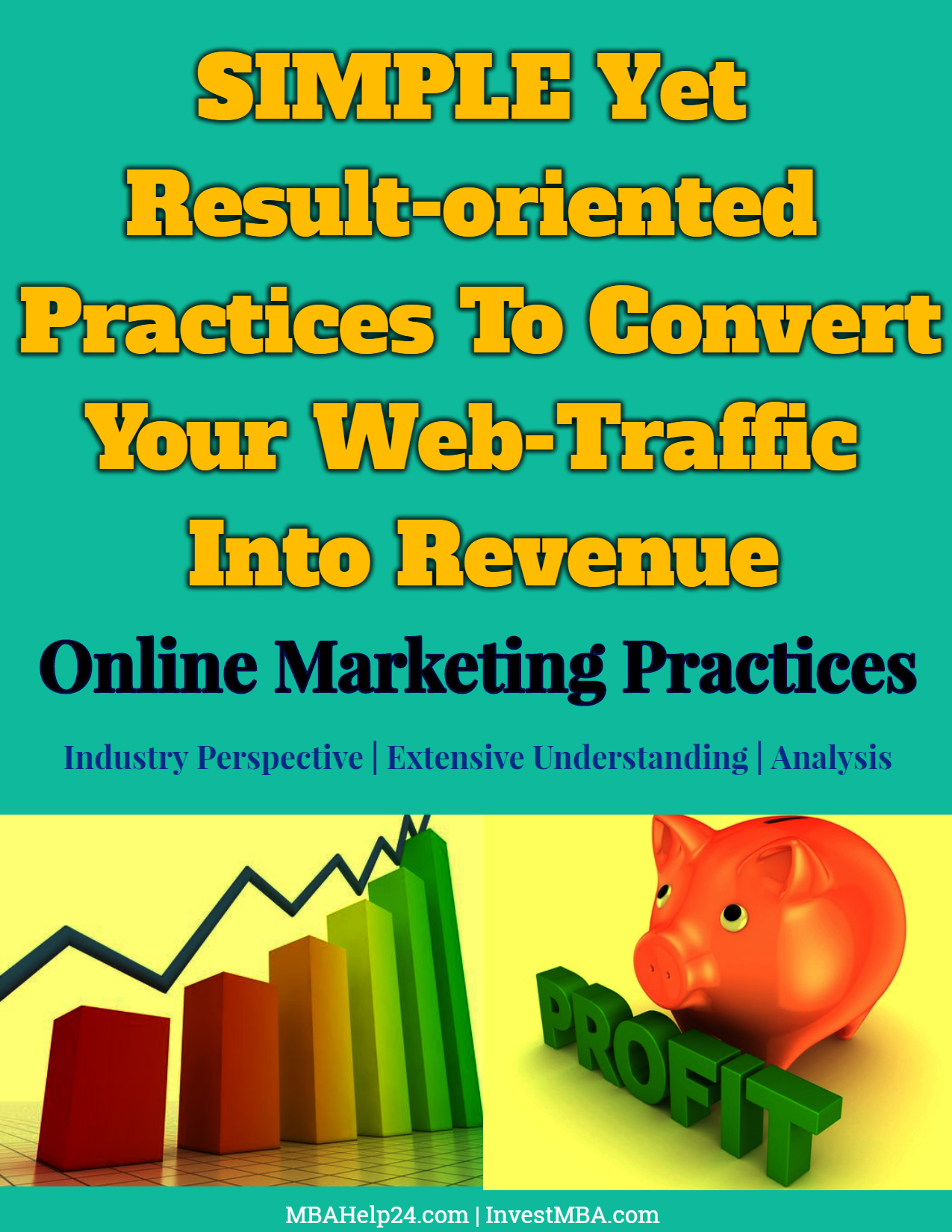 In order to sell a product or service to the target audience, you first need to have a proper list of target consumers. Many entrepreneurs especially internet business businesses focus and invest far too much on the web-traffic issue, rather emphasizing "the conversation of traffic".
If you don't have a right strategy, converting your audience or visitors into solid customers is a complicated yet challenging issue.
Conversion is nothing but a process of turning web-traffic or visitors into sales or revenue. The sales and then profits are utterly determined by the application of follow-up strategy.  It often takes time as well as resources to have a decent exposure for your company or website, and products or services. Once you develop a trust with your visitors then you can expect a commitment from them to buy or products or services.
When you have a high quality website, you can generate revenue from even the smallest quantity of visitors it receives simply by not wasting that traffic flow.
In order to make all these things happen in a way you sought, it is significant to have a decent monetization strategy in place.  Once you properly get this, you then can make a website profitable with a little determination.
Here in the following sections, fundamental yet result-oriented methods which will hugely help you in generating revenue are being presented.
This content is lockedLogin To Unlock The Content!