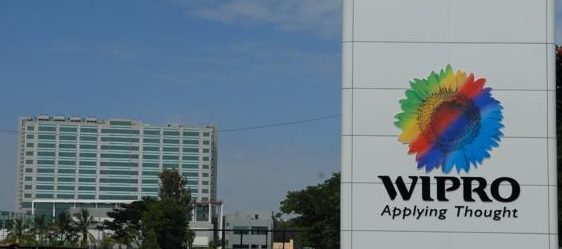 Indian information technology services giant Wipro on 2nd of September announced that the company has bagged its biggest ever outsourcing contract worth $1.5 billion from United States-based Alight Solutions that provides technology-enabled health, wealth, HR and finance solutions.
This is a 10-year deal and Wipro will digitalise and modernise Alight's core across platforms, technologies and operations.
In the month of July, Wipro acquired Alight HR Services India for $117 million.
In March 2017, Wipro was recognized as one of the world's most ethical companies by US-based Ethisphere Institute for the sixth consecutive year.
Wipro won Gold Award for 'Integrated Security Assurance Service (iSAS)' under the 'Vulnerability Assessment, Remediation and management' category of the 11th Annual 2015 Info Security PG's Global Excellence Awards.
http://www.thetimesbusiness.com/heres-the-wipros-biggest-ever-contract/