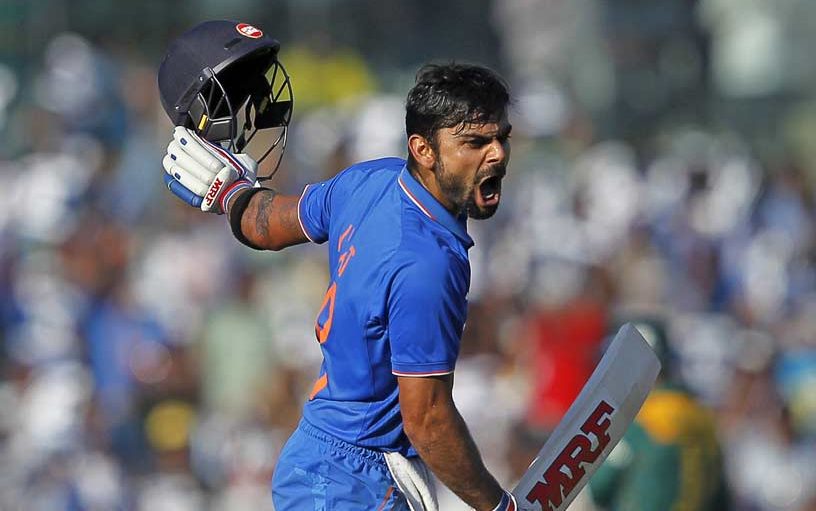 India's cricket team captain Virat Kohli has reclaimed the top position in rankings for Test batsmen, 10 days after losing it to Australia's cricketer Steve Smith.
Kohli, who had become the top-ranked Test batsman for the first time on August 5, reclaimed the spot after scoring 200 runs in the Trent Bridge Test.
Kohli also reached a personal best of 937 rating points.
A graceful right-handed batsman, Kohli is regarded as one of the best batsmen in the world.
He plays for Royal Challengers Bangalore in the Indian Premier League (IPL), and has been the team's captain since 2013.
http://www.thetimesbusiness.com/heres-how-indias-cricket-team-captain-kohli-regained-no-1-test-position/