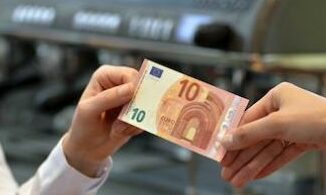 The European Commission on 16th December introduced new rules as far as cross-border payments are concerned.
As per new rules, consumers and businesses in non-eurozone Member States can enjoy cheaper cross-border payments in euro.
New EU rules will ensure that all cross-border payments in euro in non-eurozone Member States – Bulgaria, Croatia, Czechia, Denmark, Hungary, Iceland, Liechtenstein, Norway, Poland, Romania, Sweden, United Kingdom– will be priced the same as domestic payments, the European Commission stated.
For instance, a Bulgarian consumer who decides to send euro abroad will from now on pay the same fee as for a credit transfer in lev, within Bulgaria. In other words, cross-border euro payments will incur very low or even zero fees.
According to Executive Vice-President Valdis Dombrovskis, responsible for an Economy that Works for People, the new rules will allow all the EU citizens and companies to equally benefit from cheap cross-border euro payments.
This is a positive and concrete example of how the Single Market can bring real benefits to European consumers, he said.
For instance, a family in Romania that wants to send money in euro to their child doing an Erasmus exchange in Paris will no longer have to factor in additional costs, as they will now be paying the same fee as for a domestic transaction in Romania, he added.