4. Subrata Roy
Subrata Roy is an Indian businessman. He is the founder and chairman of the Sahara India, an Indian conglomerate with diversified businesses and ownership interests that include London's Grosvenor House, New York's Plaza Hotel, Aamby Valley City and Force India. Roy founded the company in 1978.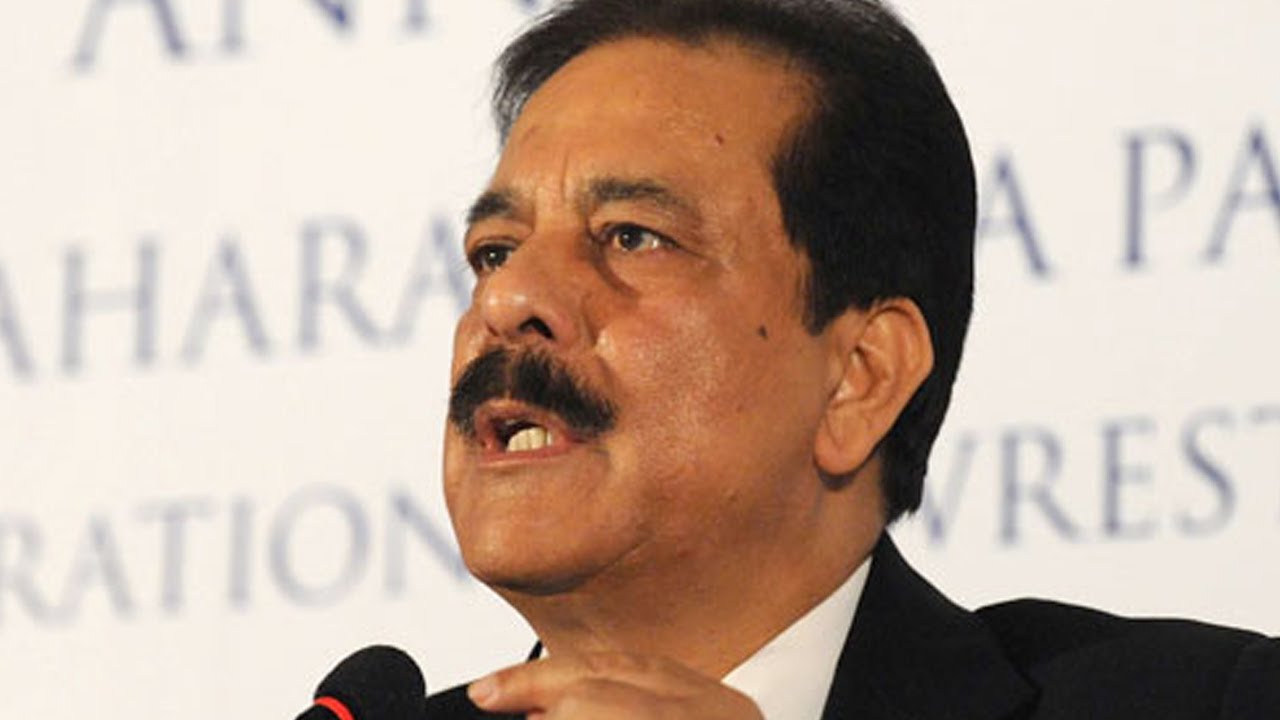 In 2012, Supreme Court had directed Sahara group businesses to refund close to Rs 17,400 crore that was collected from about 3 crore investors subscribing to optionally fully convertible debentures (OFCDs) along with 15% interest.
In March 2014, Sahara chief Subrata Roy was detained for not obeying with Supreme Court orders to repay investors cash.